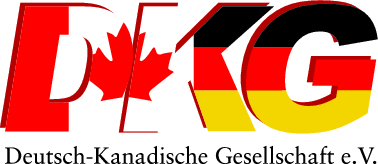 Thinking about nippy weather, thick jackets and rustling leaves? Autumn is here… well at least our temperatures seem to suggest it. And so like every year, we're excited to invite you to our: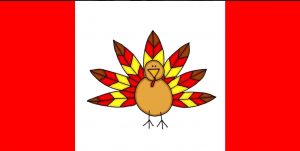 DKG Canadian Thanksgiving Dinner
When:October 9th, 2017 @ 7 p.m. (18.30 p.m.)
Where: Kultur- und Bürgerhaus Pelkovenschlössl
 (Moosacher St.-Martins-Platz 2, 80992 München)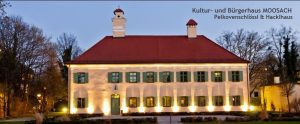 In order to make this a real Canadian experience we ask for your help!
The DKG is like every year providing its famously good turkey and some of the fixings.
In typical potluck fashion, we ask that everyone contributes at least one dish (to serve approx. 4) for the dinner, primarily side dishes to the turkey or desserts.
To help offset some of the costs (turkey, space rental, decor, etc.), we kindly ask for a €5 contribution at the entrance. Kids below 12 years of age are free of charge.
Wine, beer, mineral water and soft drinks will again be available for purchase.
We appreciate your understanding and support to again make this a wonderful event.
Registration
Please let us know how many people you'll be and what you'll be bringing by filling in this
short form
Dine, chat, make new friends and give thanks. See you on the 9th of October!
Impressions from last year