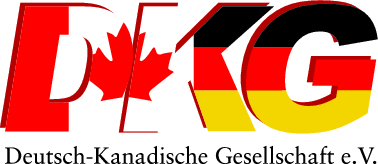 Thinking about nippy weather, thick jackets and rustling leaves? Autumn is here… well at least we've heard it is in parts of Canada! Nevertheless, like every year, we're excited to invite you to our:
DKG Canadian Thanksgiving Dinner
When: October 10th, 2016 @ 7 p.m. (19 Uhr)
Where: Kultur- und Bürgerhaus Pelkovenschlössl
(Moosacher St.-Martins-Platz 2, 80992 München)
In order to make this a real Canadian experience we need your help!
The DKG is sponsoring the turkey and SOME of the fixings, but as we don't want anyone to go home hungry we are appealing to all hobby cooks and bakers to contribute at least one dish (to serve 4) for the dinner. Wines, beer and mineral water and soft drinks will be available for purchase.
Please let us know how many people you'll be and what you'll be bringing by filling in this short form
(https://goo.gl/forms/cc3S22XUmdfF51R52)!
Please respond by October 5th so that we can plan accordingly.
Dine, chat, make new friends and give thanks. See you on the 10th of October!