Datum/Zeit
Date(s) - 23/08/2019
19:30 - 23:00
Veranstaltungsort
Old Murphys - Sankt-Johanner-Markt 11 - 66111 Saarbrücken - Deutschland
Kategorien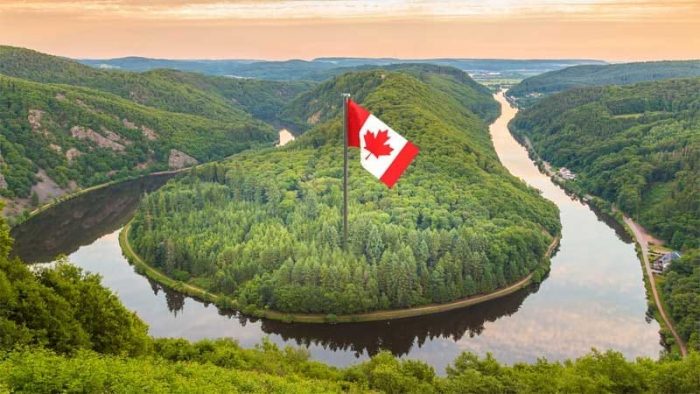 Canada Meetup

Saarland
Freitag, 23. August 2019 – 19:30 Uhr
Old Murphys, Sankt-Johanner-Markt 11, 66111 Saarbrücken
Liebe DKG-Mitglieder und KanadafreundInnen,
Die neu gegründete DKG-Regionalgruppe Saarland lädt alle KanadierInnen und Kanada-Fans aus dem Saarland und den angrenzenden Regionen zum ersten Canada Meetup ein. Speziell für dieses Treffen wird es im "Old Murphys" neben dem normalen Speise- und Getränkeangebot verschiedene Sorten kanadisches Bier und sogar Poutine geben. Diese kanadische Atmosphäre eignet sich zum Kennenlernen, zum Erzählen von Erlebnissen aus Kanada und zum Finden gemeinsamer Interessen. Wir würden uns freuen, wenn wir an diesem Tag zahlreiche KanadierInnen und Kanada-Fans begrüßen dürfen und anschließend viele weitere Treffen folgen.
Location: Old Murphys, Sankt-Johanner-Markt 11, 66111 Saarbrücken
Anmeldung: Monya Gregorius, saarland@dkg-online.de
Wir freuen uns auf Ihr Kommen.
DKG Saarland
Monya Gregorius
We would like to invite all Canadians and Canada fans from Saarland and the bordering regions to the first Canada meeting in Saarland. Just get to know each other, tell experiences from Canada and find common interests.
The get-together will take place on Friday, August 23, 2019, at  7:30 pm, at the "Old Murphys" Irish pub at Sankt Johanner Markt 11 in Saarbrücken.
Michael, the managing director, will order different kinds of Canadian beers and even offer Poutine for that day in addition to the menu. On August 16, 2019 I'll have to let Michael know how many people are interested, so that he can reserve a table for us. If someone is insecure due to time reasons and then considers on coming, he is more than welcome to do so and we will certainly find a solution here as well.
It would be nice to welcome many Canadians and Canada fans on this day and we woud be happy, if many more meetings follow.
Please register via e-mail to  saarland@dkg-online.de
We are looking forward to seeing you.
DKG Saarland
Monya Gregorius
iCal