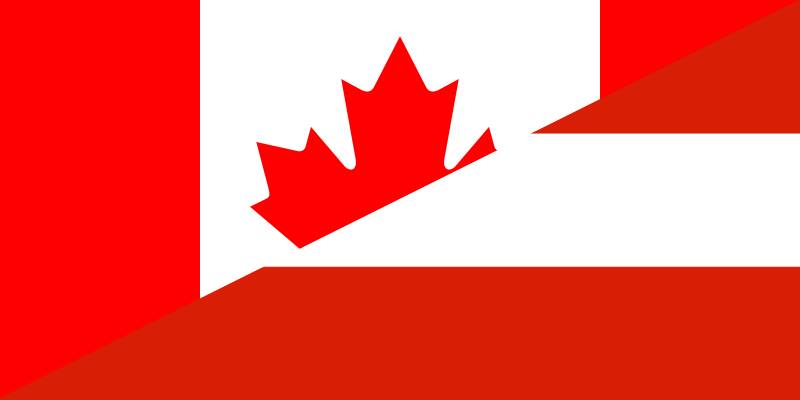 It's been 9 years of Canadian Stammtisch and still going strong.. actually, stronger than ever. Big turnouts of 20 or more people.
Special thanks to:
Ariane for organizing events including a successful ice skating event, hikes and a Canada Day picnic.
The Austrian Canadian Society for opening up some events to the Stammtisch group and their newsletters.
Roswitha at the Canadian Embassy for announcing the Stammtisch on the website: http://www.canadainternational.gc.ca/austria-autriche/events-evenements/index.aspx?lang=deuO
Canadians in Vienna Facebook group at https://www.facebook.com/groups/822328404479143/ for promoting the Stammtisch
The Participants- The get together can only be as good as the participants
Reminder..
Date: Second Wednesday of each month: For your calendar January 13, February 10, March 9th, April 13th, May 11, June 8th, July 13th, August, 10th, September 14th, October 12th, November 9th, December, 14th. There is an .ics for you to enter in your calendar.
Time: Starts at 6:30 pm
Place: Heuriger "10er Marie", 222-224 Ottakringer Strasse, 1160 Vienna (right next to the second last stop of the '2' tram, or a five-minute stroll from the Ottakring U- and S-Bahn stop).
RSVP: It is helpful if you write to canadians.in.vienna@gmail.com >2 days ahead of time if you plan to attend so that we can reserve for the appropriate number of people.
Feel free to forward this message to anyone you know who might be interested!
Hope to see you there,
Canadians in Vienna
Facebook-Group