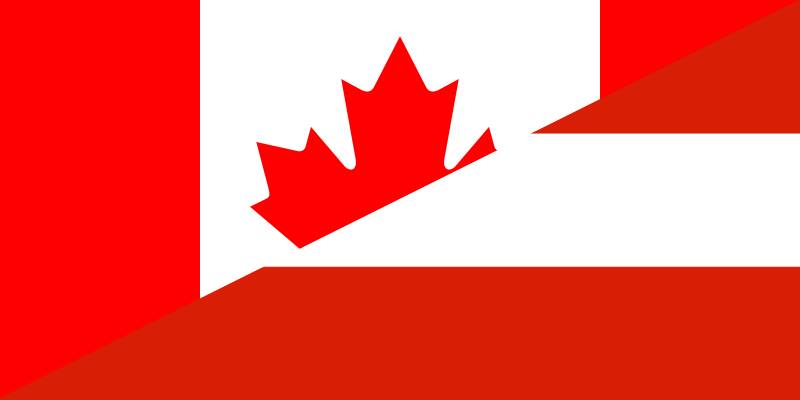 How about joining your fellow Canadians this month for an autumn get together at the Stammtisch! The numbers have dramatically increased in the last months with around 24 people gathering. If you're in the mood for a chance to meet new people, this is it.
The Stammtisch will take place on October 14th, the second Wednesday of the month, at the 10er Marie Heuriger. You can show up at any time after 6:30 pm.
Place: Heuriger "10er Marie", 222-224 Ottakringer Strasse, 1160 Vienna (right next to the second last stop of the '2' tram, or a five-minute stroll from the Ottakring U- and S-Bahn stop).
Please let us know at this address canadians.in.vienna@gmail.com at least 2 days ahead of time if you plan to attend so that we can reserve for the appropriate number of people. And feel free to forward this message to anyone you know who might be interested!
Hope to see you there,
Canadians in Vienna
If you do not wish to receive Stammtisch messages please send us a mail to this address asking to be removed from the list.
Facebook-Event
Facebook-Group