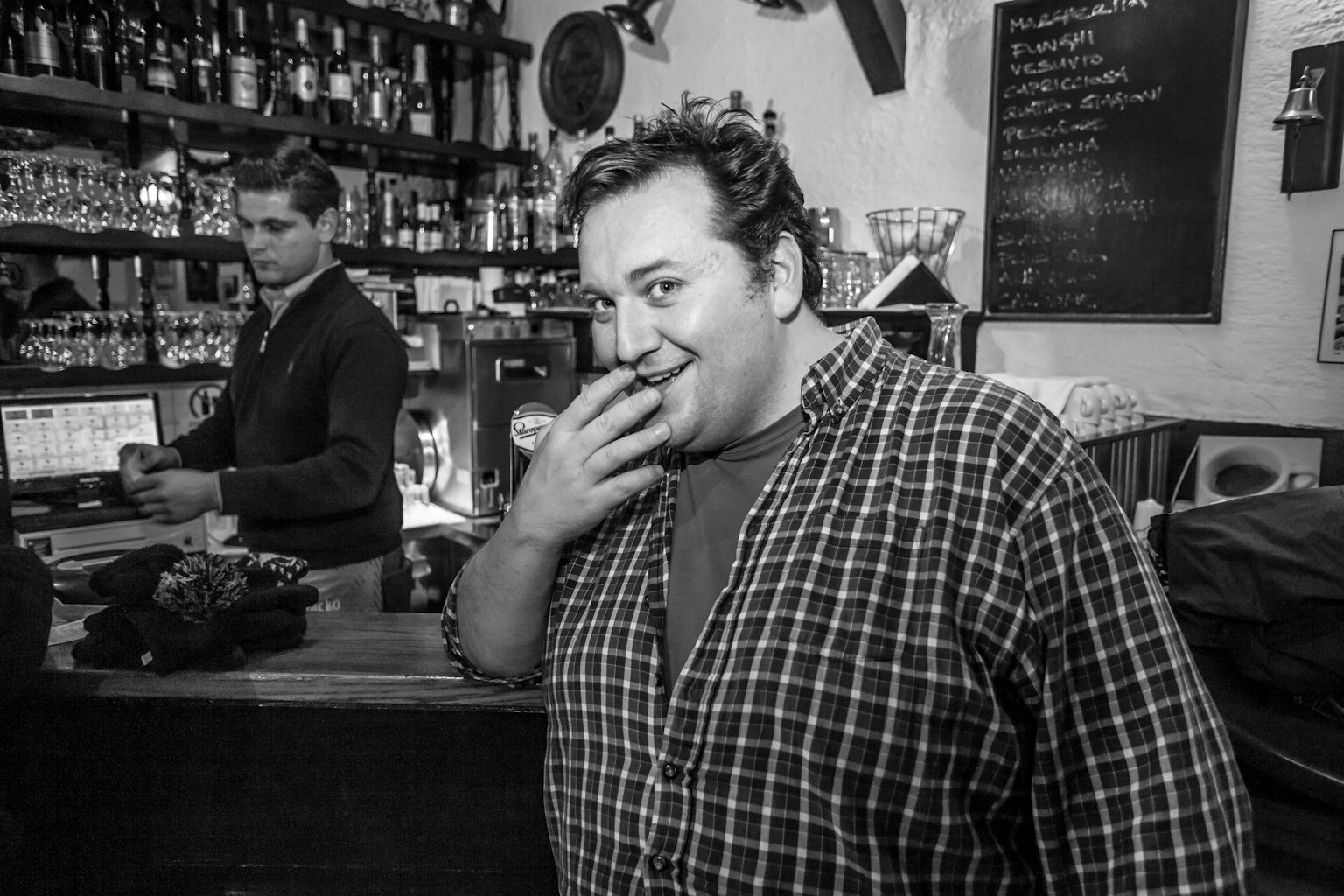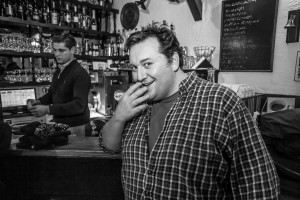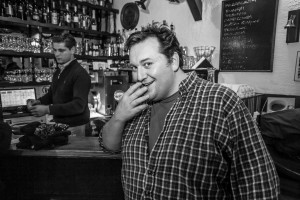 Come join us for an awesome stand-up solo show at Zum Csikos – as Comedian Daniel-Ryan Spaulding approaches the Big 3-0! A night to look back on all the hilarious adventures and misadventures of his 20s.
Expect a wild ride through the world of expat culture, identity, society, sexuality & life as we know it!
Zum Csikos -Sunday March 1st
20:00 Doors / 20:15 Start Time
Tickets: 10e cash at the door
Daniel-Ryan Spaulding is an internationally-touring Stand-Up Comedian who has performed in 35 countries worldwide. and recently hit viral fame with his youtube video "If Gay Guys Said the Shit Straight People Say" with nearly 2 million hits – and featured globally everywhere from Huffington Post, College Humor, Boin…g Boing to Italian Cosmopolitan, Bild.de, Corriere.it, and UpWorthy.
He appears regularly at the biggest comedy clubs in Scandinavia and the Netherlands, and has recently become one of the resident comics at the Comedy Cafe in Amsterdam. He has the distinction of being the the first openly gay comedian to perform throughout most of Eastern Europe & also China!
His intelligent cultural and social observations, high-energy, and raw sense of humor has won him fans worldwide.
Personal. Brutal. Honest. Sexy. Hilarious!
Event on Facebook