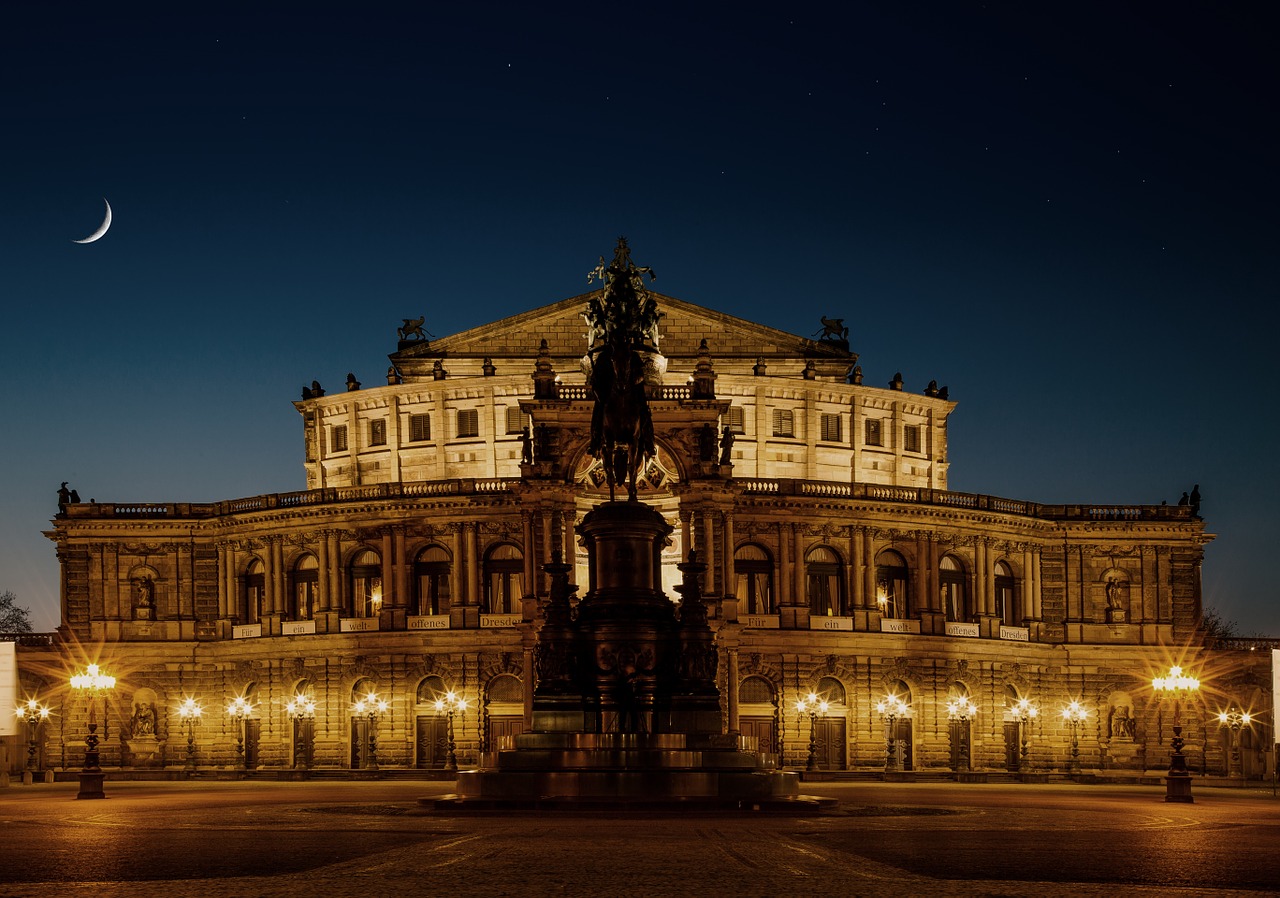 To all friends of Canada and Saxony:
 It gives Karl and me great pleasure to invite all friends of Canada and Saxony to our upcoming
Dresden Maple Meeting (DMM)
When? Thursday, September 21, 2017 at 18:30 h
Where?  Edelweiss – Alpenrestaurant
Swiss cuisine
An der Frauenkirche 7
01067 Dresden
www.edelweiss-alpenrestaurant.de
Kindly let us know whether you can join us for the upcoming fall Dresden Maple Meeting simply sending an e-mail to contact@sprachendienst-bey.de . It's all about meeting new and interesting people, having nice talks with newcomers from all over the world and fostering an intercultural exchange between Canada and Saxony. Anyone interested no matter where you are from in this world is welcome.
By the way, on the occasion of our latest meeting at the Canadian embassy celebrating Canada's 150th anniversary, we thought about collecting new ideas of how to make our meeting even more interesting. Hence, anyone coming up with new ideas is welcome to let us know.  
Kind regards,
 Karin & Karl
P. S.: As the Kurfürstenschänke is already booked out, we had to move to the edelweiss restaurant around the corner.
Kindly let me know whether you can join us for the Autumn Dresden Maple Meeting simply sending an e-mail to