Datum/Zeit
Date(s) - 16/12/2018
14:30 - 19:00
Veranstaltungsort
Stadttheater Duisburg - Opernplatz - 47051 Duisburg - Deutschland
Kategorien Keine Kategorien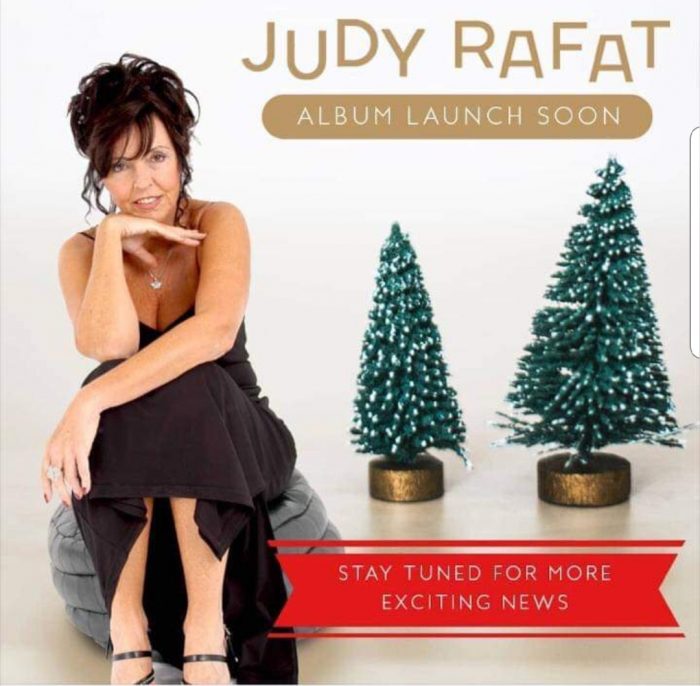 English description see below!
Wir laden alle Canada Lovers und Canadians zu unserem KANADATREFF Weihnachts-Event am Sonntag, 16. Dezember 2018 (3. Advent) nach Duisburg ganz herzlich ein.
Unser Treffpunkt ist das Stadttheater Duisburg, Dort gibt es ein Weihnachtskonzert der kanadischen Jazz-Sängerin Judy Rafat in Begleitung mit den Duisburger Philharmonikern.
Beginn des Konzerts ist um 15:00 Uhr, daher würden wir uns zentral mit Euch schon gegen 14:30 Uhr treffen.
Die Eintrittskarten für das Konzert kosten 17 € / Person und sind über den Link https://shop.derticketservice.de/theaterduisburg/details/?evId=1767336 zu erhalten.
Im Anschluss ist ein gemeinsames Essen im Ristorante Palazzo ab 17 Uhr geplant. Das Ristorante befindet sich nur ein paar Schritte entfernt vom Stadttheater. Es wurde eine Reservierung für 10 Personen auf den Namen "Gutsch" getätigt.
Hier ist ein kurzer Trailer von Judys neuem Album, welches Mitte / Ende November veröffentlicht wird: https://youtu.be/HdbekN-8Ue0
We invite all Canada Lovers and Canadians to our KANADATREFF Christmas-Event on Sunday, December 16, 2018 (3rd Sunday in Advent) in Duisburg
Our Meeting point will be the Stadttheater Duisburg, There we will join the christmas concert of the Canadian Jazz Singer Judy Rafat accompanied by the Duisburger Philharmonikern.
The beginn of the concert is at 3 pm therefore we would like to meet at 2:30 pm.
The tickets for the concert cost 17 Euro per person and can be purchased here https://shop.derticketservice.de/theaterduisburg/details/?evId=1767336
After the concert we will plan a common dinner at the Ristorante Palazzo which is just a short footwalk away from the Stadttheater. There we made a reservation for 10 persons at 5 pm.
Here is a short trailer of Judy´s new album, which will be published soon this November. https://youtu.be/HdbekN-8Ue0
iCal