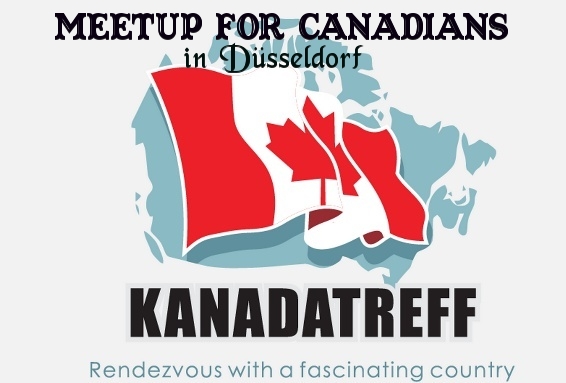 [wpdevart_countdown text_for_day="Days" text_for_hour="Hours" text_for_minut="Minutes" text_for_second="Seconds" countdown_end_type="date" end_date="10-09-2016 15:15″ start_time="1471594498″ end_time="0,1,1″ action_end_time="hide" content_position="center" top_ditance="10″ bottom_distance="10″ ][/wpdevart_countdown]Dear Canadians in Düsseldorf and from the environment,
we fixed another idea: Let´s meet for a bike ride from the Altstadt to Kaiserswerth on September 10, 2016.
Our Meeting point is the Burgplatz at 3:15 pm.
After our bike ride we will arrive at the Burghof Beergarden in Kaiserswerth around 4 pm.

You are also heartily welcome to meet us in Kaiserswerth.
Please let us know, whether you would like to meet
at the Burgplatz at 3:15 pm
at the Beergarden Burghof in Kaiserswerth at 4 pm.
The beergarden in Kaiserswerth is a wonderful venue at the rhine and surrounded by the historical district. So we have a great chance to exchange and enjoy a great time together.
In case of bad weather we will cancel the bike tour and we will meet directly at the beergarden and keep you informed about ur changes one day before. We can also sit and exchange inside the Galerie Burghof.
We are looking forward to seeing you! Please sign up so that we can get in touch with you!
Cheers,