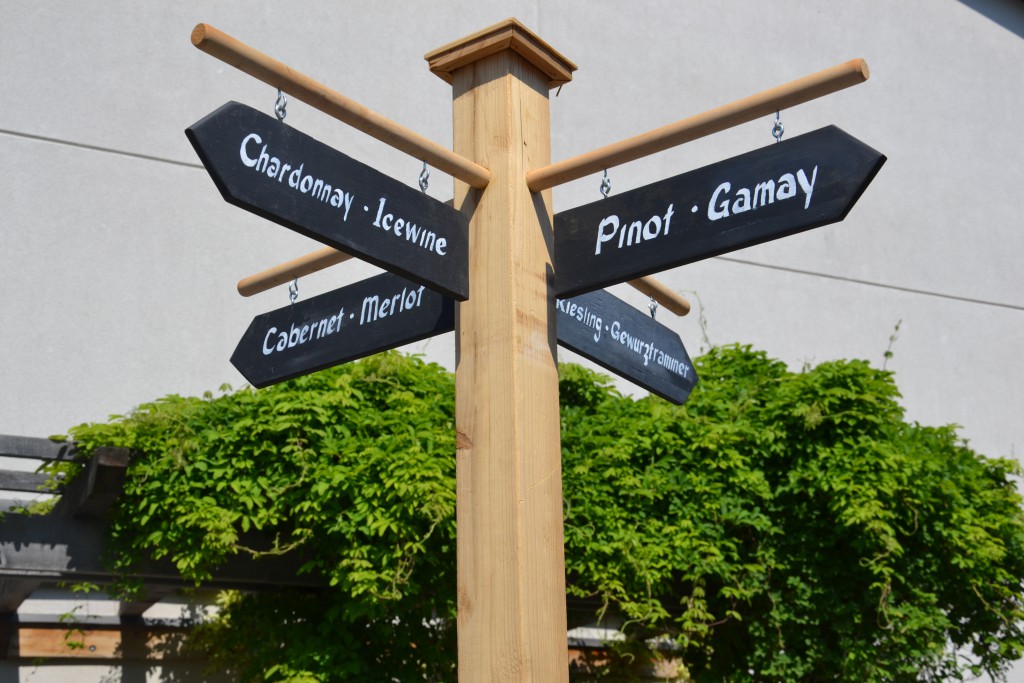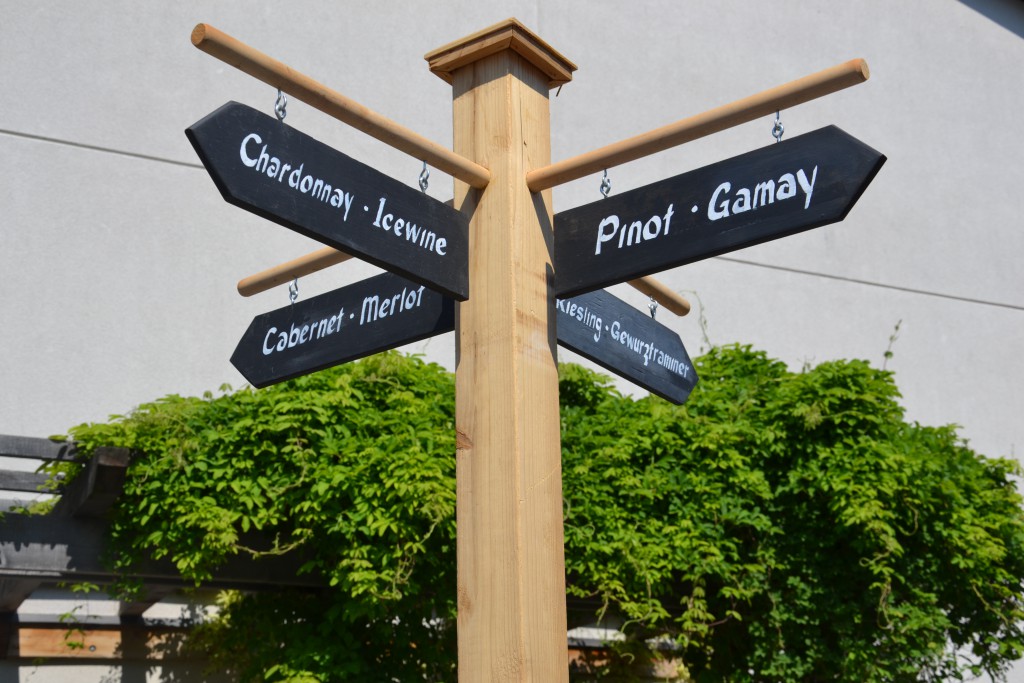 Liebe Canada Lovers und liebe Canadians, liebe Weinfreunde!
 W
ir laden Euch am 12. März in das Stilwerk nach Düsseldorf (Grünstraße 15, Nähe Königsallee) zu einer Kanadischen Weinverkostung ein.
Dort findet an diesem Tag die "ProWein goes City" Veranstaltung der Champagner Galerie mit dem Gastland KANADA statt. Eine europaweit einzigartige Möglichkeit, die Weine aus unserem Lieblingsland Kanada kennenzulernen. 13 Winzer aus Kanada werden anwesend sein. Überzeugt Euch von der hochwertigen Qualität der Premium-Weine "made in Canada".
Anbei die kanadischen Aussteller:
Es wäre toll, wenn ihr zahlreich dabei seid.
Desweiteren sind neun französische Weingüter vor Ort.
Bitte benutzt am besten für die Anreise, die öffentlichen Transportmittel. Oder verbindet es mit einem Wochenendaufenthalt in der schönen Stadt am Rhein. Düsseldorf kann man natürlich auch mit den Fernbussen erreichen.
Eintritt für die Veranstaltung: 5 Euro / Person. Dafür bekommt ihr ein Verkostungsglas, welches ihr auch anschließend behalten könnt. Eine Anmeldung ist nicht erforderlich.
Dear friends of Canada and Germany, dear Canadians, dear Wine Lovers!
We will meet at the Stilwerk in Düsseldorf (Grünstraße 15, close to the Königsallee) on March 12, 2016 at 4 pm and join a Canadian wine degustation.
We will join the "ProWein goes City" event of the "Champagner Galerie" with the guest country Canada. A unique Europe-wide possibility to get to know the wines from our favorite country Canada. 13 Canadian vintners will be present .Convince yourself of the high quality of these premium-wines made in Canada.
Here are the names of the wineries that will serve their wines:
There are also nine wineries from France on site.
Please use the public transportation system for your journey. Or combine the event with a weekend at the beautiful city at the Rhine river. You can also reach Düsseldorf with these numereous long-distance bus lines (MeinFernbus etc.).
The entry fee is 5 Euro / person. You will be given a glass for the degustation, which will be yours after the event. A registration is not required.
Kind regards