Dear Members and Guests

:
Please come and join us to have
Martin Gutsch
Wine Connaisseur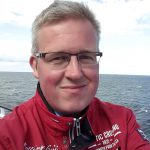 "Wein, Wein nur du allein …"
Canada – Your Wine Country?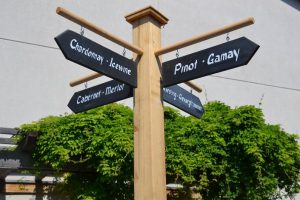 Some spectacular Wines are produced in Canada.
Here we look at Canada's wine country, four regions that comprise
29,500 acres and just over 500 wineries. He will tell you
also where to tour and taste Canadian wines including our ICE WINE.
Canada has made a name for itself in the wine industry.
With its magnificent mountain ranges and large fresh
water lakes. In Canada numerous micro-climates produced by the
mountain ranges and bodies of water have provided some of the
world's best areas for growing grapes, fertile soil, little rain and
warm sunny days resulting in quality wines.
Monday, July 18, 2016 at 7:00 p.m.

Schedule
Arrival and Reception: 7:00 p.m.
Presentation: 7:30 p.m.
Dinner: Approx. 8:15 p.m.
Food and drinks can be ordered à la carte

Please register no later than 12:00 noon, Monday, July 18, 2016
You can register via telephone Berlin 030-862 18 92 or e-mail

drmartin.ungar@gmail.com

.
Location
Midtown Grill, Berlin Marriott Hotel,
Inge-Beisheim Platz 1, 10785 Berlin.
We look forward to seeing you at our meeting.
The DKBC BB e.V.

(VR 25866B)

Executive Board
We are constructing our website …
Web