The one and only ORIGINAL English Comedy Night is BACK in Dusseldorf!
Come out to one of Dusseldorf's biggest and best pubs to see professional stand up comedians from around the world perform their best stuff LIVE!
This month we are pleased to announce our line up:
George Schorschi (USA)
Daniel Stern (USA)
and your headliner:
Dana Alexander (CAN)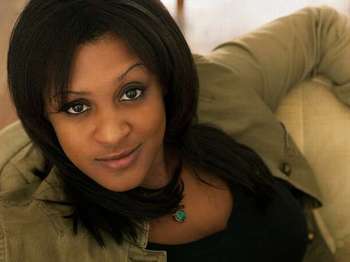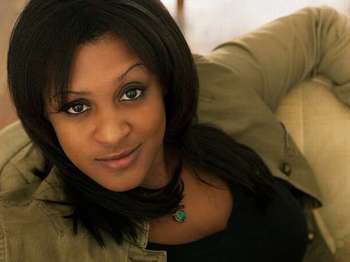 Dana Alexander began her career at the age of 18 years old in Canada, before long she began touring nationally with Yuk Yuk's Comedy Clubs and completed 5 television galas and a handful of radio spots for CBC and Sirius XM. In 2011 Dana made a move to the UK where she premiered her one woman show at The Edinburgh Fringe Fest. After rave reviews and several nominations including "Best Comic" and "Best International Act" from Chortle and Black Comedy Awards. It was not long before she began working in television on BBC programs like "Russell Howard's Good News" and Edinburgh Comedy Fest in 2012 and featured on The Culture Show in 2013 for BBC 2. Dana continues to tour within in the UK and Internationally in more than 30 countries including Switzerland, Croatia, France, Norway, Serbia, Bahrain, Seychelles, Hungary, Malta, South Africa and Holland, as well as for the British Troops. A must see comic!
Tickets are:
€10 full price
€30 for pack of 4 tickets
Doors open 20:30, show starts at 21:00.
Hold your tickets for purchase by sending an email to georgeschorschi@gmail.com with your name, party size, and night you'd like to reserve for to get a FREE SHOT with your ticket!
MEETUP