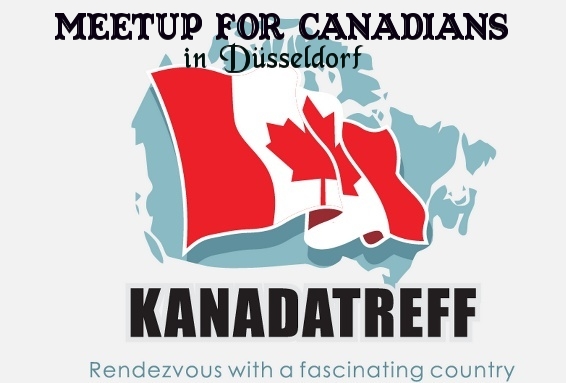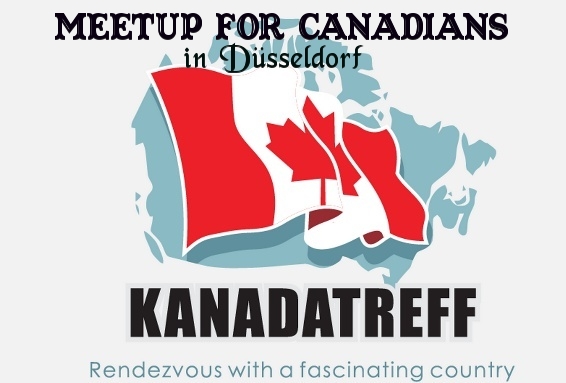 Meetup For Canadians in Germany (by KANADATREFF)
If you are either Canadian or Canadian with a dual citizenship (i. e. German-Canadian etc.)  and you are interested in a regular exchange in form of a Meetup For Canadians please sign in here.
We will keep you updated about the status.
A Kick-Off for all Canadians in the environment of Düsseldorf, North Rhine Westphalia, will be on April 10, 2016!!!
[Form id="1″]