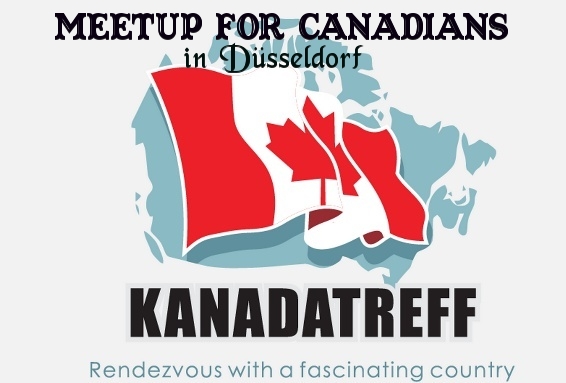 Dear Canadians!
We made a plan for a Kick-Off concerning our "Meetup For Canadians in Düsseldorf".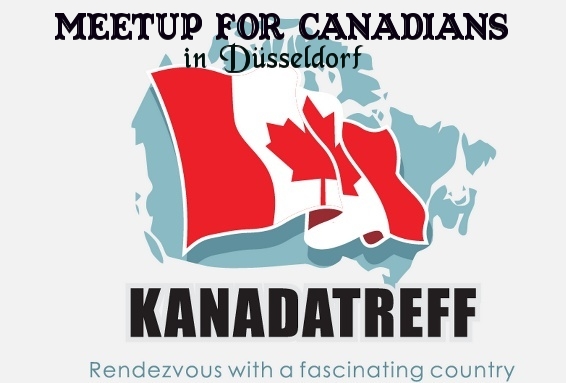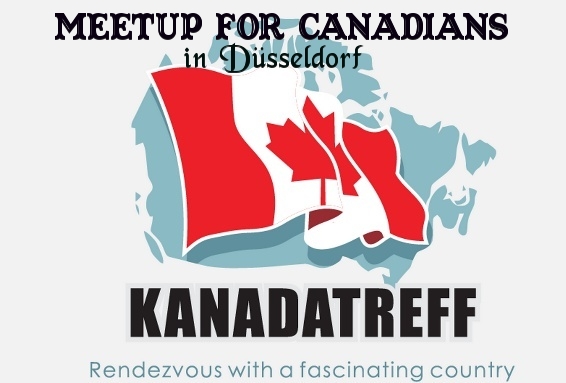 Let´s meet for a Sunday brunch at the Medienhafen on April 10, 2016 at the Eigelstein,  Hammer Str. 19.
The brunch is available until 2 pm so you need not get up early. Enjoy the brunch and enjoy the exchange with other Canadians. And maybe you are about to gather some ideas for common events (Thanksgiving, Canada Day etc.) and for a regular "Meetup For Canadians".
The costs for the brunch are 17,90 € / person, , the costs for kids from 6 to 12 years are 7,90 € / each, kids up to five years are free.
After the brunch we can walk along the Rhine promenade and finally do for example a panorama boat trip or a boat trip to Kaiserswerth with the White Fleet (Weiße Flotte).  It is up to you!
All Canadians are heartily welcome!
Let´s get together for our 1st Meetup For Canadians in Düsseldorf!!!
We are looking forward to seeing you!!!
A registration is required!!!
Our deadline is April 8, 2016!!!