Dear Canadians!
We fixed another date for our "Meetup For Canadians in Düsseldorf".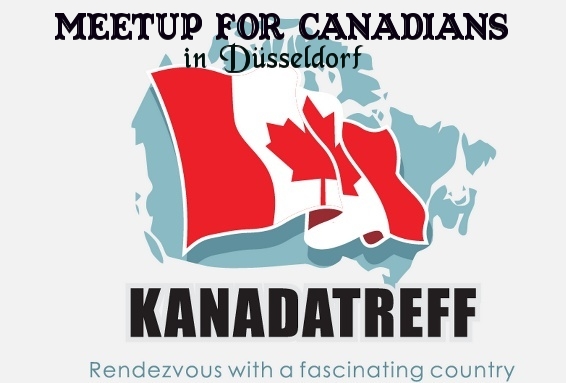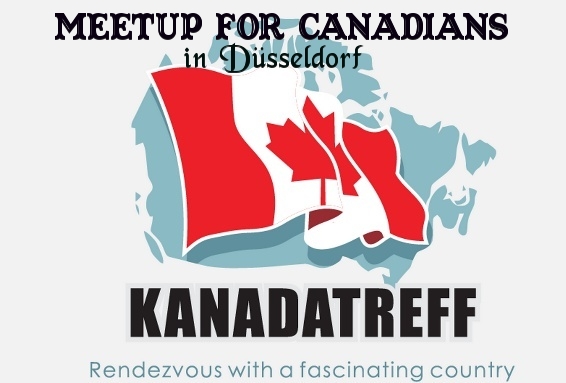 We think it is time for a second meeting after we had our KICK-OFF brunch at the Café Eigelstein in May..
Let´s come together so that you can get to know each other, to deepen the started conversations, to exchange, to have fun and to have some glasses of wines during the wine festival in Düsseldorf on the Marktplatz in Düsseldorf on Saturday, August 6, 2016 . Our meeting point: Weingut (Winery) Götz! When: at 4:30 pm.

For further information follow this link (sorry – only in german) http://www.weinsommer.de/duesseldorf/
There will be also some other international networks from various Meetup and maybe also one Internation groups on that Saturday. So it might be a good address when you all dressed in red & white! (just an idea)
I am looking forward to seeing you there.
Please register via our FB event or here via our eventpage.

Cheers,
Martin
PS: I am going to pass the information to the Canadian Consulate and to the Canadian Embassy, so that they can help us to enlarge the Canadian community in Düsseldorf.