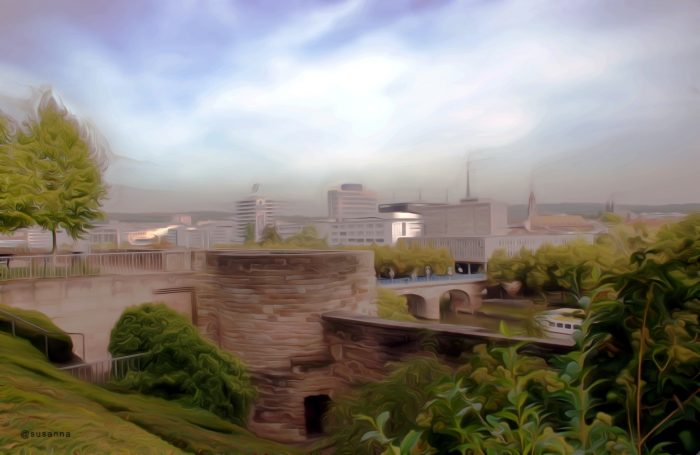 We are always very thankful, when volunteers love to help us to establish Canada-Meetups in other regions. This time I was contacted by someone who would love to establish activities in the area of Saarbruecken and environment.
If you are interested please send us a short e-mail with your contact data to saarbruecken@kanadatreff.com so that we can keep you updated shortly.
Wir sind immer sehr dankbar, wenn Freiwillige uns dabei behiflich sind, neue Regionen mit KANADATREFF-Aktivitäten zu füllen. Dieses Mal wurden wir von jemanden kontaktiert, die gerne in der Region von Saarbrücken und Umgebung uns behiflich sein möchte.
Wenn ihr also interessiert seid, sendet uns Eure Kontaktdaten bitte an die folgende E-Mailadresse`saarbruecken@kanadatreff.com . Somit können wir Euch jederzeit auf den Laufenden halten.