*** SAVE-THE-DATE ***
Neujahrsempfang – Donnerstag, 23. Januar 2019
Auch im neuen Jahr wollen wir die erfolgreiche Zusammenarbeit der DKG Regionalgruppe Rhein-Ruhr mit dem KANADATREFF Düsseldorf fortsetzen. Mit Unterstützung des kanadischen Konsulats planen wir für Donnerstag, 23. Januar 2019 ab 17 Uhr einen Neujahrsempfang in Düsseldorf.
Auch wenn die Planungen noch nicht abgeschlossen sind und der Ort nicht endgültig geklärt ist, möchten wir Sie/Euch bereits jetzt auf diesem Weg ganz herzlich zu der Veranstaltung einladen. So ergibt sich die Gelegenheit, einen weißen Fleck im Terminkalender zu tilgen, ehe sich die Wochen mit Terminen zu füllen beginnen. Eine Einladung mit den Details werden wir Anfang Januar versenden.
Um uns die Planung zu erleichtern, freuen wir uns aber auch jetzt schon um Anmeldungen über unsere E-mailadresse duesseldorf@kanadatreff.com bzw. rheinruhr@dkg-online.de entgegen.
Ebenso werden wir Anfang Januar auch alle weiteren Veranstaltungen vorstellen, die uns bis dahin bekannt sind. Sei es den nächsten Termin für den KANADATREFF Stuttgart, für den KANADATREFF Aachen, für das nächste Dresden Maple Meeting. Wir haben bereits auf der Webseite vom KANADATREFF alle uns bereits bekannten Veranstaltungen eingestellt. Diese werden auch regelmäßig überarbeitet. 
Wir wünschen DKG-Mitgliedern und Kanadainteressierten ein frohes Weihnachtsfest und einen guten Start in das neue Jahr 2019 und freuen uns auf ein Wiedersehen am 23. Januar.
Euer KANADATREFF Team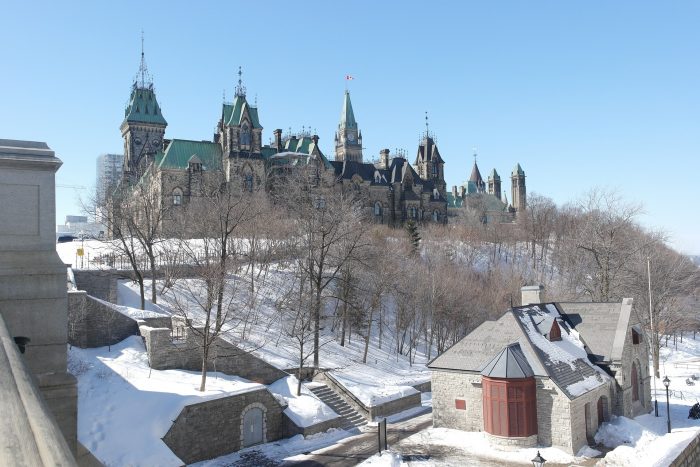 *** SAVE-THE-DATE ***
New Year Reception – Thursday, January 23, 2019
In 2019 we will continue our succesfull cooperation between the DKG (German-Canadian Association) regional group Rhein-Ruhr and the KANADATREFF Düsseldorf network. Supported by the Canadian Consulate in Düsseldorf we are planning a New Year Reception in Düsseldorf on Thursday, January 23, 2019 starting at 5 pm. 
Although the plannings haven´t finished yet and the venue has not been clarified, we would like to invite you already today for this event. So you can mark this date in your calendar before more dates are coming up. A final invitation is sent to you at the beginning of January. 
To make the planning more easier, we are looking forward to your registrations by e-mail to duesseldorf@kanadatreff.com or to rheinruhr@dkg-online.de
We will also anounce more events at the beginning of January. Either the next date for the KANADATREFF Stuttgart or the KANADATREFF Aachen for example as well as for the Dresden Maple Table. You already can find the first dates on our website of the KANADATREFF. These will be regularly updated by us. 
We wish all our dear Canadians, Canada Lovers, members of the German-Canadian Association
as well as of our KANADATREFF Community a Merry Christmas and a fantastic New Year 2019.
We are looking forward to seeing you on January 23, 2019.
Your KANADATREFF Team