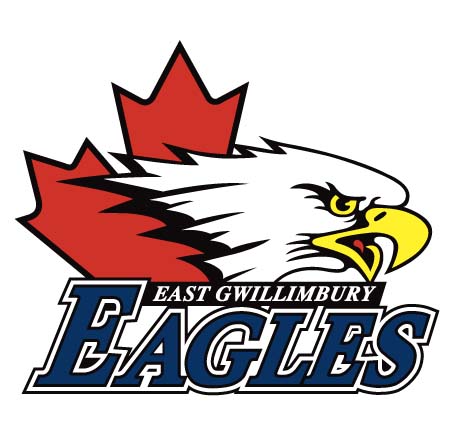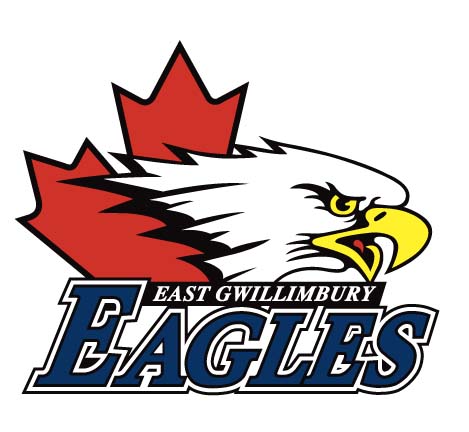 EISHOCKEY-FREUNDSCHAFTSSPIEL
NEUSSER EV – EAST GWILLIMBURY EAGLES (ONTARIO, CANADA)
JUGEND 
Die Jugendmanschaft des Neusser Eishockey Vereins wird am 17. März 2015 in der Neusser Eissporthalle (Jakob-Koch-Str. 1, Neuss) ein Freundschaftsspiel gegen die East Gwillimbury Eagles aus Ontario, Kanada durchführen. Spielbeginn ist um 20:15 Uhr.
Die kanadische Mannschaft (Jahrgang 1997/98) ist in der Zeit vom 17. bis 21. März in Europa unterwegs und wird in dieser Zeit unter anderem in Prag, Eindhoven, Ratingen und Neuss zu Gast sein. Die Reise wird von einem ehemaligen kanadischen Eishockeyspieler (James Hanlon) organisiert, der viele Jahre in Krefeld in der DEL aktiv war.
Es wäre schön, viele Kanadafreunde, Kanadier und Freunde des Eishockeys hier begrüßen zu dürfen.
EINTRITT IST FREI!!!
***
FRIENDLY HOCKEY MATCH: NEUSSER EV VS. EAST GWILLIMBURY EAGLES  (Ontario, CANADA)
The Youth Team of the  Neusser Eishockey Vereins will cary out a friendly hockey match against the East Gwillimbury Eagles from Ontario, Canada on the ice rink in Neuss (Jakob-Koch-Str. 1, Neuss) on March 17, 2015. Kickoff is at 8:15 pm.
The Canadian team (year of birth 1997/98) is touring over Europe from March 17 until March 21 and they will be playing in Prague, Eindhoven, Ratingen and Neuss. The trip is organized by a former Canadian hockey player (James Hanlon), who played many years also in Krefeld in the German Hockey League (DEL).
The Neusser EV welcomes all Canadians, friends of Canada and all hockey fans!